When you're in need of a plumbing repair, we understand that time matters. Since we're local, we can handle your needs promptly.
Your Neighborhood Plumber


CALL FOR
APPOINTMENT​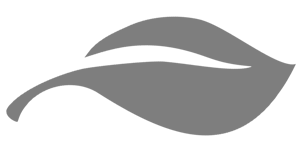 D & S Plumbing Company · All Rights Reserved.
If you're in need of some plumbing work, please give us a call! We guarantee a great job at an affordable price. We will take care of you and your plumbing needs.

When you have standing water on the floor, resist the urge to walk through it. Trailing power cords and exposed wet power sources can energize water causing injury or even death. Be sure the power supply has been turned off before you get your feet wet.

If you smell gas in your home, please don't use any electrical appliance because a spark could ignite the gas. Vacate your home immediately and call your gas provider and D&S Plumbing from another location.
"One call D&S Plumbing does it all!"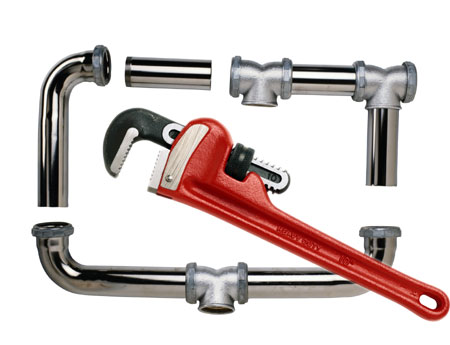 Monday - Friday
​8am - 5pm