Excellent Customer Service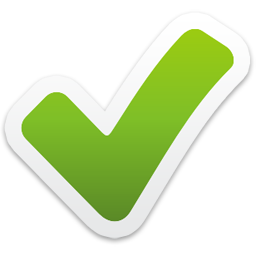 We really appreciate your fine workmanship you did and the way you handled the cleanliness of the worksite... We have informed and recommended your company to our homeowner association officers.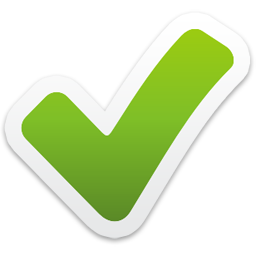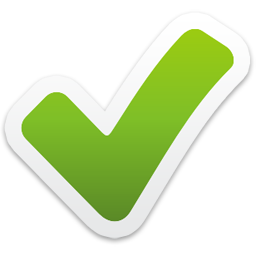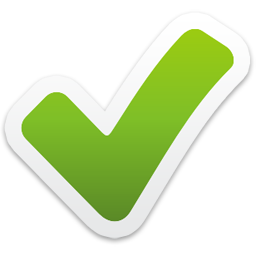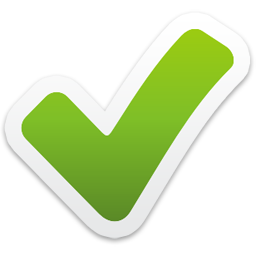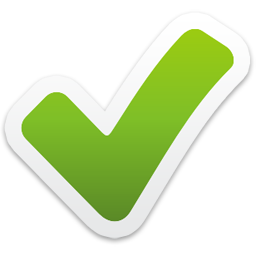 Ready for your plumbing needs.
When you call D&S Plumbing, you know you'll get the best service in the industry. We put our family name behind our work and we make sure that our service is something we can proudly stand behind. That's why all our work is fully guaranteed. We are devoted to quality and personalized service from start to finish.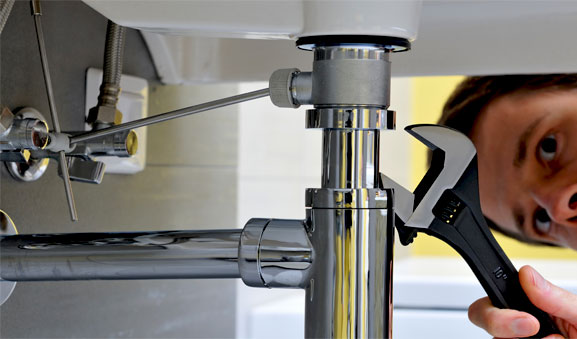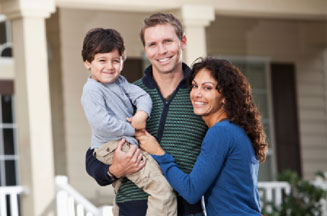 What our clients say about D&S Plumbing...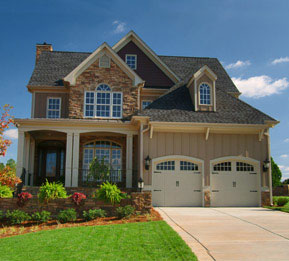 In 1987, we purchased D&S Plumbing Company from the previous owner, David Shaw. That's where D&S began. Since then, we have been serving the Middle Tennessee area for over 25 years. It's a known fact that a company in the plumbing industry doesn't make it that long without a proven record of excellent work and a commitment to exceptional service.

We have built a legacy on the foundation of quality service. We pride ourselves on offering the kind of service that brings customers return to us when they have future plumbing problems or needs. We're the plumbing company that Middle Tennesseans have come to trust over the years. Need a plumber? Call the company that has proven itself.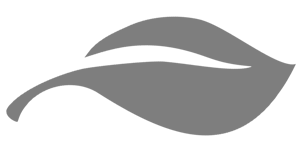 D & S Plumbing Company · All Rights Reserved.

CALL FOR
APPOINTMENT​